Caroline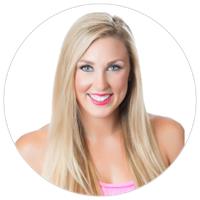 New to the San Antonio area, Caroline discovered FitFusion in search of challenging and upbeat fitness classes. What she found in FitFusion was not only a total body workout but also a sense of community and friendship.
Caroline works as a full time Registered Nurse and was a hurdler on the Saint Louis University track team in college. Living an active life full of exercise has always been important to Caroline. The opportunity to teach classes allows her to share her love of fitness and to encourage others to take control of their health. All you need to do is show up to class; Caroline will provide the upbeat music and sweat drenching cardio moves.
Caroline is currently not instructing any classes.